are you Overweight, Overwhelmed and Over It?​
are you Overweight, Overwhelmed and Over It?​
I help my clients to lose weight and regain their health in ways they never thought possible!
You can feel the pounds piling on as if they were stones sitting atop each other, weighing heavily upon both mind and heart. You're concerned about what weight gain will do to your health; maybe even damage some parts or kill others off altogether?
You're feeling overwhelmed and confused with all the different information out there about how people lose weight. You find yourself wondering what you should do differently. This is causing you to feel very lost as to who's advice or tips are best for your own situation
You have had enough and are fed up with being overweight. You intend to get motivated by making a healthy lifestyle changes so you can look and feel better and be healthier for your family as well. It's  the time for positive change not tomorrow or next week; today!
if yes then I can help you!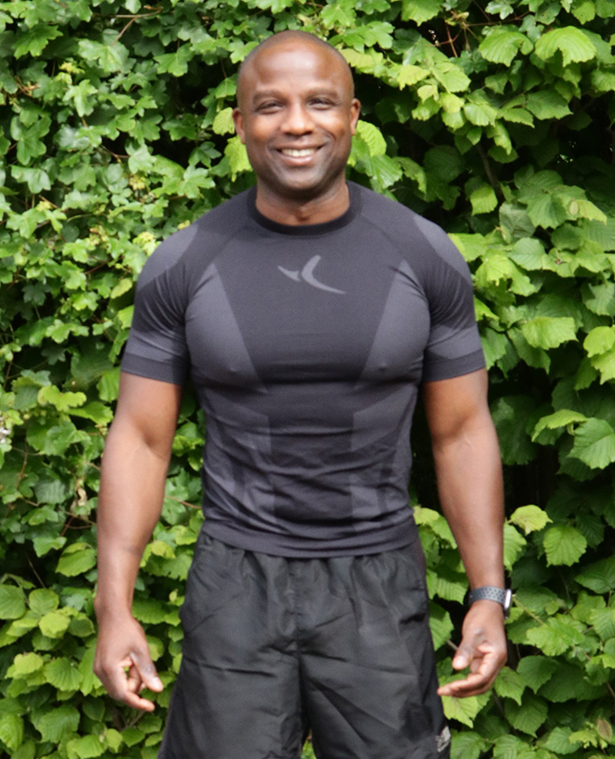 I have a no nonsense tried and tested approach to sustained weight loss that works.
It can help you lose weight in weeks, not many months or years.
If you're someone who has tried everything you can think of to lose weight, but little has worked.
Maybe you even thought it wasn't possible and that frustration led back into the unhealthy habits of overeating or not eating at all.
"You're thinking there must be a better, simpler way to do this!"… you're right.
My mission is the help my clients lose weight and restore their health.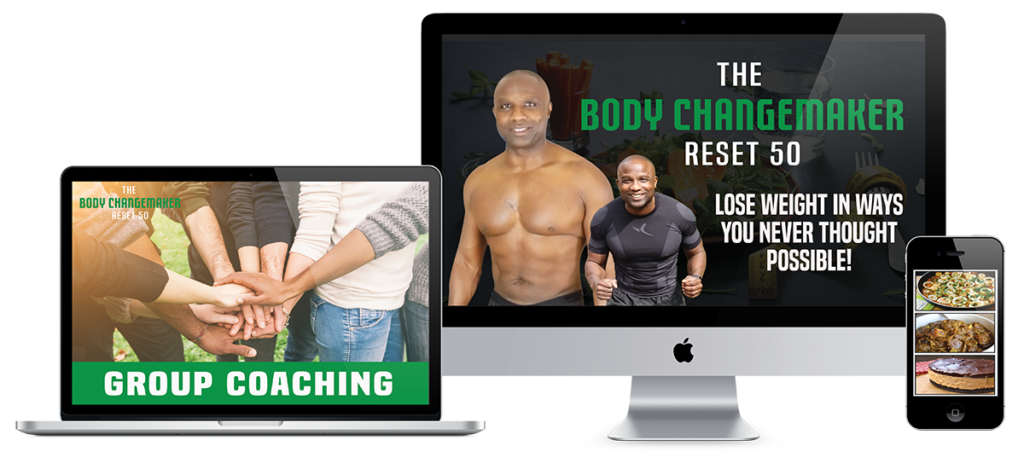 The Body Changemaker Reset
A 8-week programme from September 4th
I lost just over 1.5 stones and several inches on the programme, I was able to buy clothes in smaller sizes with more choice and feel better about my appearance. 95% of my food and drink intake is now based on what I learned to eat.
Outstanding Results. I started this journey on the Monday and by Thursday on weighing myself I was surprised to discover I had lost a few pounds, Having the support of Ken as a coach has been paramount in continuing this journey as he himself has been through this process.
Before finding Ken, I was having a great deal of difficultly shifting my stubborn fat around my stomach area and controlling my blood sugar levels, but it has to be said Ken's highly effective and easy to follow method, made the weight and fat just fall off me as I have never experienced before.
My experience really encouraged me to change my mindset around how I viewed food and what I ate. I also lost weight during the process, losing 11lbs which brought me down from 10st 7lbs to 9st 10lbs. I feel like I have more energy and I am more confident with my body.
At first I was not sure the programme would work for me. However, I noticed a difference in my blood sugar levels within weeks of starting the programme. The programme is an uncomplicated, structured and effective way to manage your blood sugar.
The results were shocking, knowledgeable and educative to me personally. For me, the programme was great and easy because it gave me the tools and knowledge to get where I wanted to be. The results cannot lie and people around you will notice your physical change.
I tried the programme as I was looking for a diet/lifestyle that will help me achieve my goal in becoming leaner. The programme experience definitely was a challenge for me .... more a mental challenge. I now have more energy most days. I've lost 1kg/2lbs which I'm happy with.
My health improved tremendously. I have pernicious anemia and was struggling to keep awake during the day and evening, I couldn't get up in the mornings due to being extremely tired. To my amazement I found myself getting up at 5am in the mornings. I felt refreshed and alive, for the first time in years, I could cope with everyday life.
For me, the results were instant. I lost 1.1kg (2lbs) in just 7 days by cutting out carbohydrates, only eating fish, meat, vegetables and the right type of fats. An unexpected bonus was that I felt fuller for longer, full of energy and of course achieved weight-loss. I have Ken to thank for that.