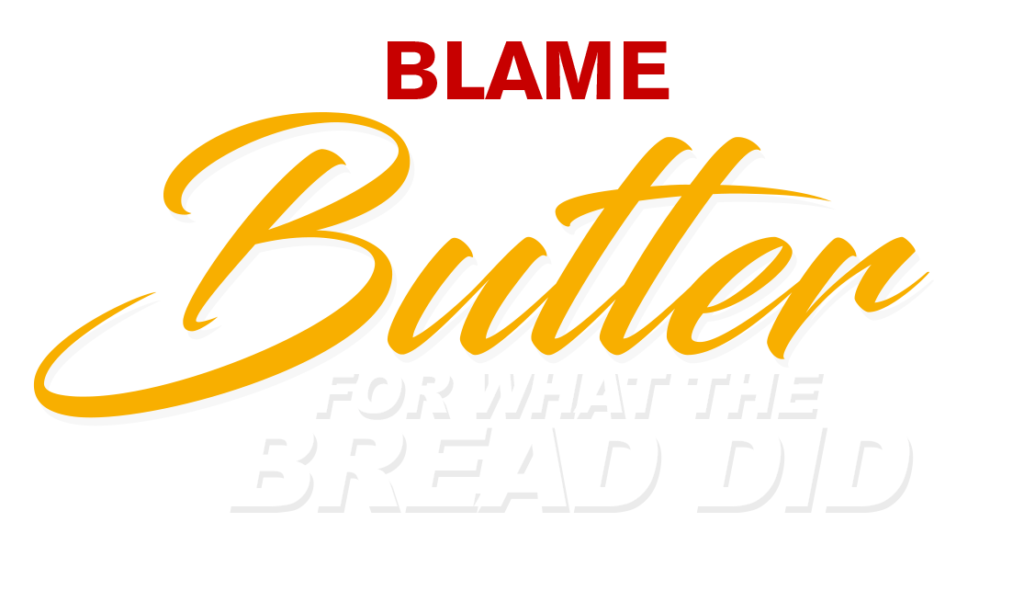 Challenging the Big Fat Lie​
ENTER YOUR INFORMATION AND REGISTER
​WHAT ARE YOU GOING TO LEARN
​Topics We'll Discuss In This Webinar
The 3 biggest mistakes people are making with their weight loss efforts and how to fix them
There are three common weight-loss mistakes that, if avoided, will  fix your weight loss effort and shed those extra pounds they you have been trying to lose for years
How you can reverse prediabetes and claim your health back
Many doctors still see diabetes as a progressive disease and treat it as such. In this webinar you will learn how you can reverse predates and diabetes without the use of medication.
How people are waking up to the 'Big Fat Weight Loss Lie' the media is pushing
The media has been presenting wight loss advice based on outdated science and presenting it as the new 'fad' health and weight loss regime. Learn how you have been fed a big fat lie by the media for years.
How using a simple, tried and tested method you can see weight loss results in less than 30 days - without exercise
Weight loss is not about eating less, it's about eating differently and thinking differently. You will learn about a strategy that will help you to make weight loss simple without exercise or counting calories.
The Body Changemaker Ken Barnes
I am on a mission to help make weight loss simple.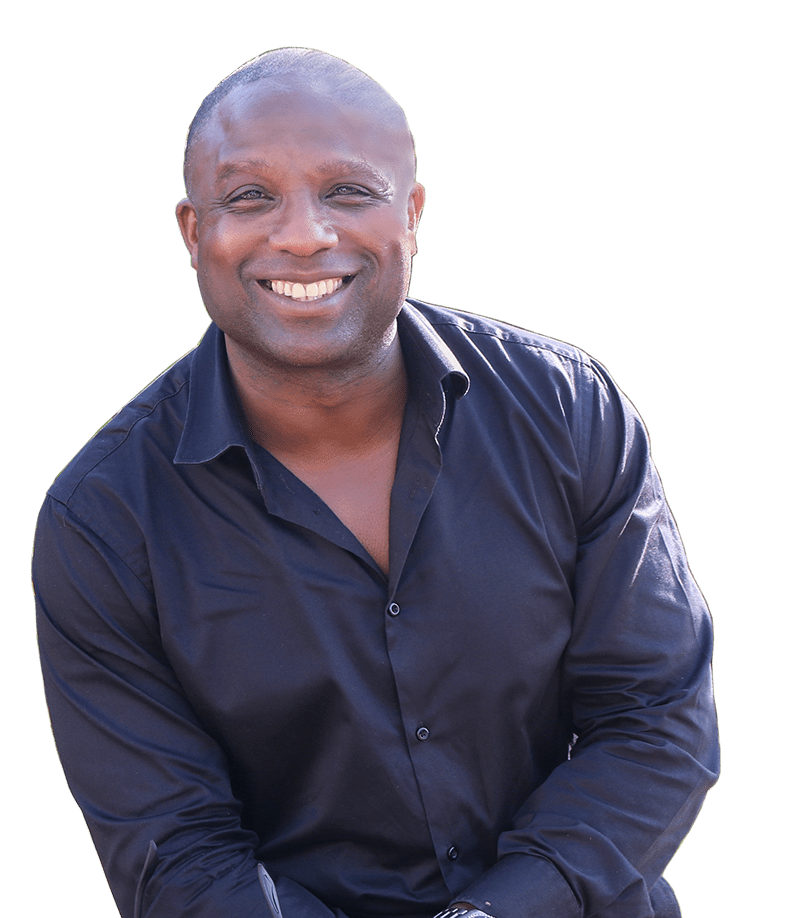 DON'T BLAME THE BUTTER FOR WHAT THE BREAD DID
Join us for an educational webinar which will open your eyes to some of the reasons why your weight loss efforts may have stalled or are not going as well as you would like. You will also learn how you can control your blood sugar without medication.