THE BODY CHANGEMAKER RESET
Lose weight and regain your health in ways you never thought possible.
What is the RESET YOU Coaching Programme?
RESET YOU is an evidence-based programme that will provide you with a complete plan of action to lose weight, improve your health and reset your mind and body. This programme includes everything from setting goals, thinking positively, eating right for the best health possible – all in order to live life at its fullest potential!
If you don't know where to start with your hectic life, RESET YOU is the perfect tool for a fresh beginning. This evidence-based programme will provide all that's needed to reset your mind and body in order regain health and vitality as never before imagined.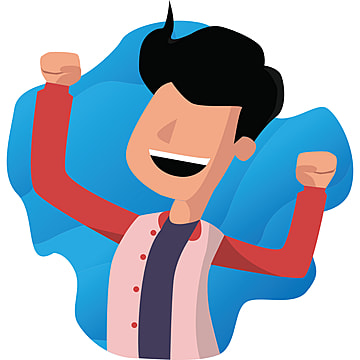 Just imagine for a second how fantastic it would feel to:
Lose weight in ways you never thought possible and keep it off
Get rid of your sugar cavings and regain your health 
Constantly get complimented on the way you look and ask what the heck you have done to achieve such an astonishing transformation;
Enjoy higher energy levels and know that you are getting healthier every day
Check yourself in the bathroom mirror and go, "Don't I look just fabulous?!";
Gain massive amounts of confidence because of your newly toned body (which, by the way, will enhance every area of your existence, including your career and sex life);
Set a good example for your children so that they can lead a healthy and disease-free life, well into their old age;
Enjoy clothes shopping more and look fantastic in all the clothes you buy;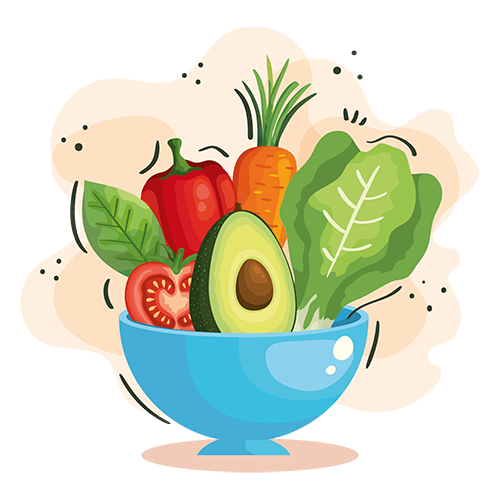 If you love your food, no need to worry, you will not have to eat boring food or measure your portion sizes?
I love my food too. RESET YOU is not about eat boring food, or eating less, it's about eating DIFFERENTLY!
You will be able to eat when you are hungry, until you feel full. 
However you like to eat, whether you are a carnivore, a vegan or plant-based eater, you will access to a wide range of delicious healthy recipes that are beautifully presented online in an easy to view and understand format. 
Do you have to go the gym or exercise at home?
NO!  You do not need to exercise to benefit from the RESET YOU coaching programme.  I have had a number of clients who have gained the results they desire without exercise. 
However, research has shown that exercise has so many benefits, which include better blood sugar control. So although exercise is not a required part of this programme, if exercise is something you can and enjoy doing,  then we do recommended some form of exercise because of its benefits to our overall health and wellbeing.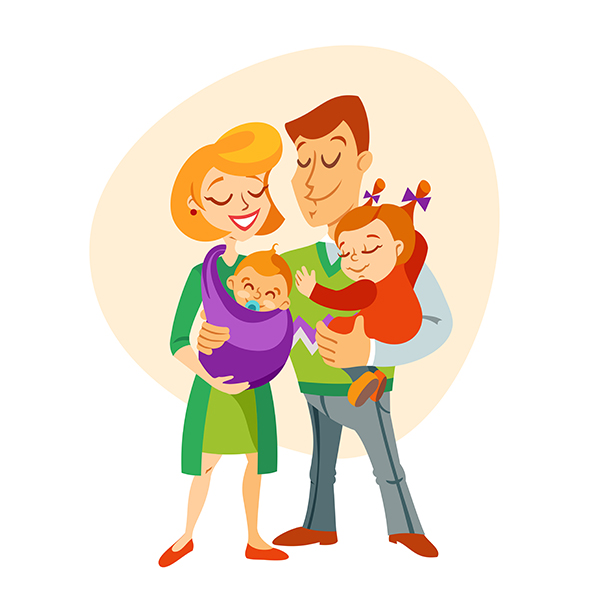 Who in your life would happy if your weight, blood sugar and health improved?
Imagine how your family and work will benefit from a healthier and more productive you. With no more worrying about high blood sugar levels or feeling anxious about your health because of your weight gain or high stress levels. Using the tried and tested methods you will learn in RESET YOU, you can reset your body, reset your mind and reset your life which will help you to be the best you – you can be.